Rocks, crystals, fossils, volcanoes…. boots, hammer, map, satellite images and microscopes. 150 years ago, adventurous geologists explored our planet to uncover the secrets of geology with a hammer in their hand. Today they use cutting edge technology such as electron microscopes, satellite imaging, laser scanners, and robots.
What does the average day of a geologist look like today?

What can you expect if you choose to be a geologist?
Within the framework of the ENGIE project (ENGIE – Encouraging Girls to Study Geosciences and Engineering, www.engieproject.eu) the European Federation of Geologists (EFG) announces a VIDEO CONTEST FOR 12-18 YEARS OLD GIRLS IN EUROPE. Show us what you think a geologist does at work in an up-to-3-minute-long movie!
Deadline for the application: 30 November 2020
Share your ideas and win a fabulous prize!
Use your imagination and be creative!
How to enter?
Fill in the entry form below.
Upload your video file and a statement of consent signed by your parent or personal representative.
There is no restriction on the topic or the technique.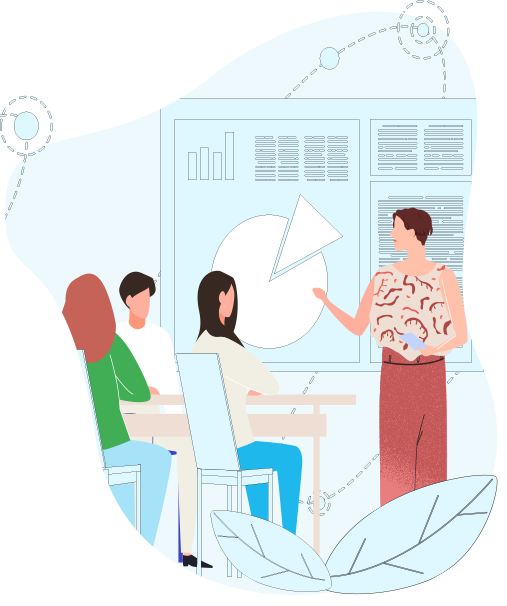 How to upload your video?
You can upload your video and statement of consent under application.
Name your video file as firstname_familyname_

titleofyourvideo_VIDEO

Name your scanned statement singed by your parent or personal representative as firstname_familyname_

titleofyourvideo_

STATEMENT
Technical requirements
The language of the video has to be English, but you can also use your native language with subtitles.
No restrictions on the video format, but HD, H264, MP4 video is preferred. Your video can be maximum 3 minutes long with a file size less than 1 GB.
Evaluation
There will be a two-stage evaluation. The first round narrows down the number of entries to the best movies. The jury then selects the best three movies. The jury members are ten world-class geologist women from around Europe. Aspects of the assessment:
Technical implementation 🎥
The best movies will be uploaded to the website of the ENGIE project. Until 18 December, 9:00 pm, everybody will be able to vote for the best movie, and a special prize will be awarded based on the votes of the audience.
To give it a little twist and provide motivation, we have another competition at the same time: The jury members are also making movies about their work as a geologist, and by entering the competition with your own movie, you earn the right to jury their production.
Step 1: shoot and edit your 3-min video 📹
Step 2: download, fill in, sign, and scan the statement of consent 📝
Step 3:

complete the application form below, upload your video and consent form

👩‍💻⬆️☁️
🥇First place: Olympus TG6 shock and waterproof camera and an Eastwing geologist hammer
🥈Second place: USB microscope and an Eastwing geologist hammer
🥉 Third place: Professional headlamp and an Eastwing geologist hammer
🏅 The public vote special prize is an Olympus TG6 shock and waterproof camera and an Eastwing geologist hammer